WELCOME

Direct Windows and Doors !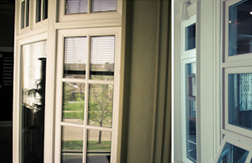 Directly To You is a One-Stop shopping spot for home renovations. We specialize in providing complete home renovation services. Our single-responsibility concept allows our clients to have one company responsible for all renovation jobs they wish to get done on their property.
There's no better way to make a first impression than by creating an entry door that reflects your personal style. We offer entry doors built using superior materials that deliver maximum efficiency, absolute beauty and are safe and secure.